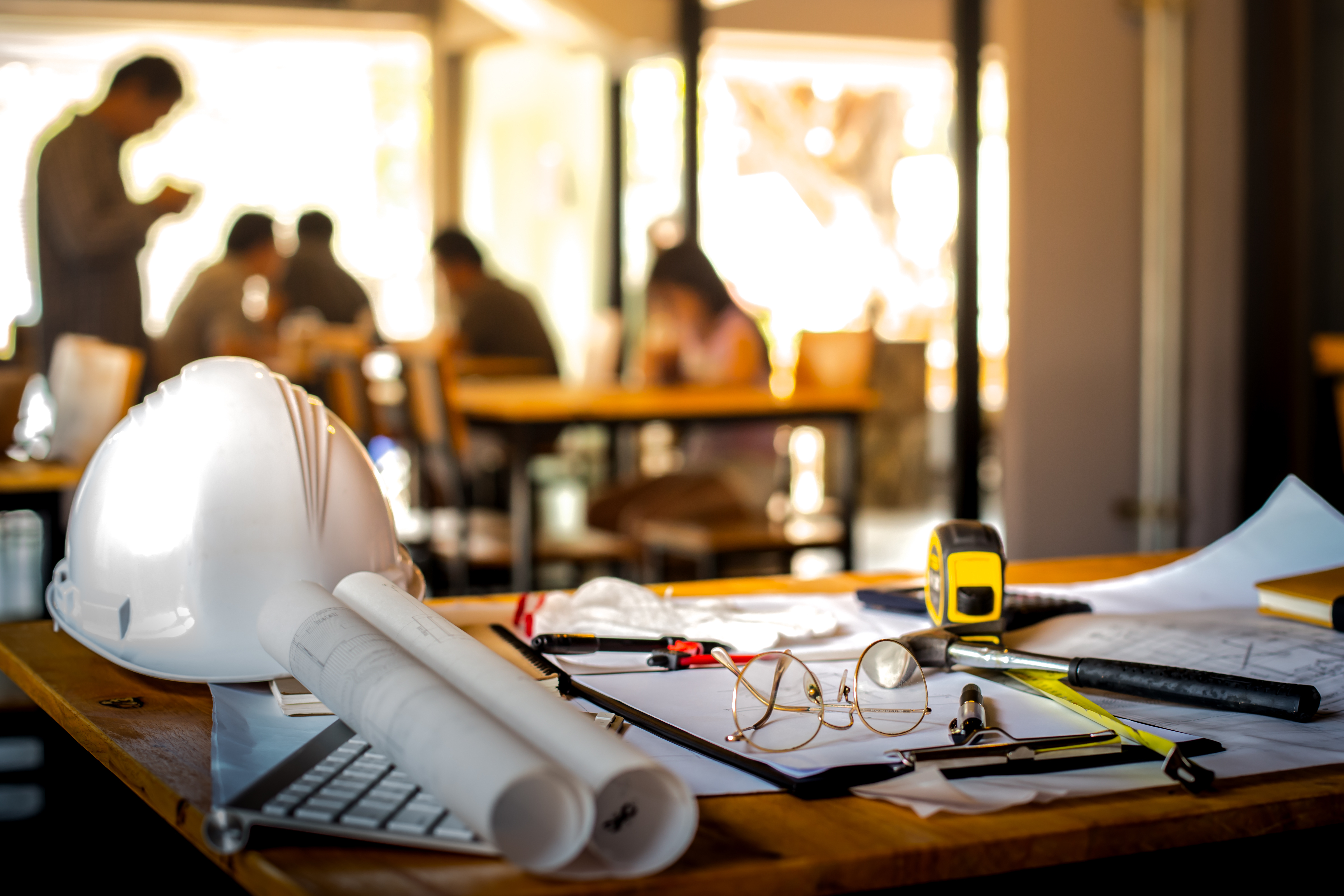 Building
Short and Sons Building Services have a vast range of skilled tradesman with expertise in a variety of areas. As a family run business our clients are still at the heart of everything that we do. Therefore Short and Sons always ensure that every project remains in budget, delivered in a timely manner and has a high quality finish. we ensure that the quality of the end project as wellis at the heart of any project with the importance of keeping the project on time and keeping within the budget. All aspects of building can be provided by including but not limited to; carpentry, plumbing, electrical work, plastering, tiling and bricklaying. All tradesmens from Short and Sons Building Services have a wealth of experience and provide an excellent service.
Damp Proofing
At Short and Son Building Services we have damp proofing experts with over 15 years of experience. Short and Sons Building Services are an official Triton chemicals member and therefore only the best chemicals are used. This means we can offer a range of services for all your damp proofing needs. There are a variety of damp problems but the most common forms of damp are; rising damp, penetrating damp, salt damp and blocked cavity walls. It is essential that the damp is properly assessed to ensure the correct damp service is provided. For more information please feel free to contact us for a no obligation quotation.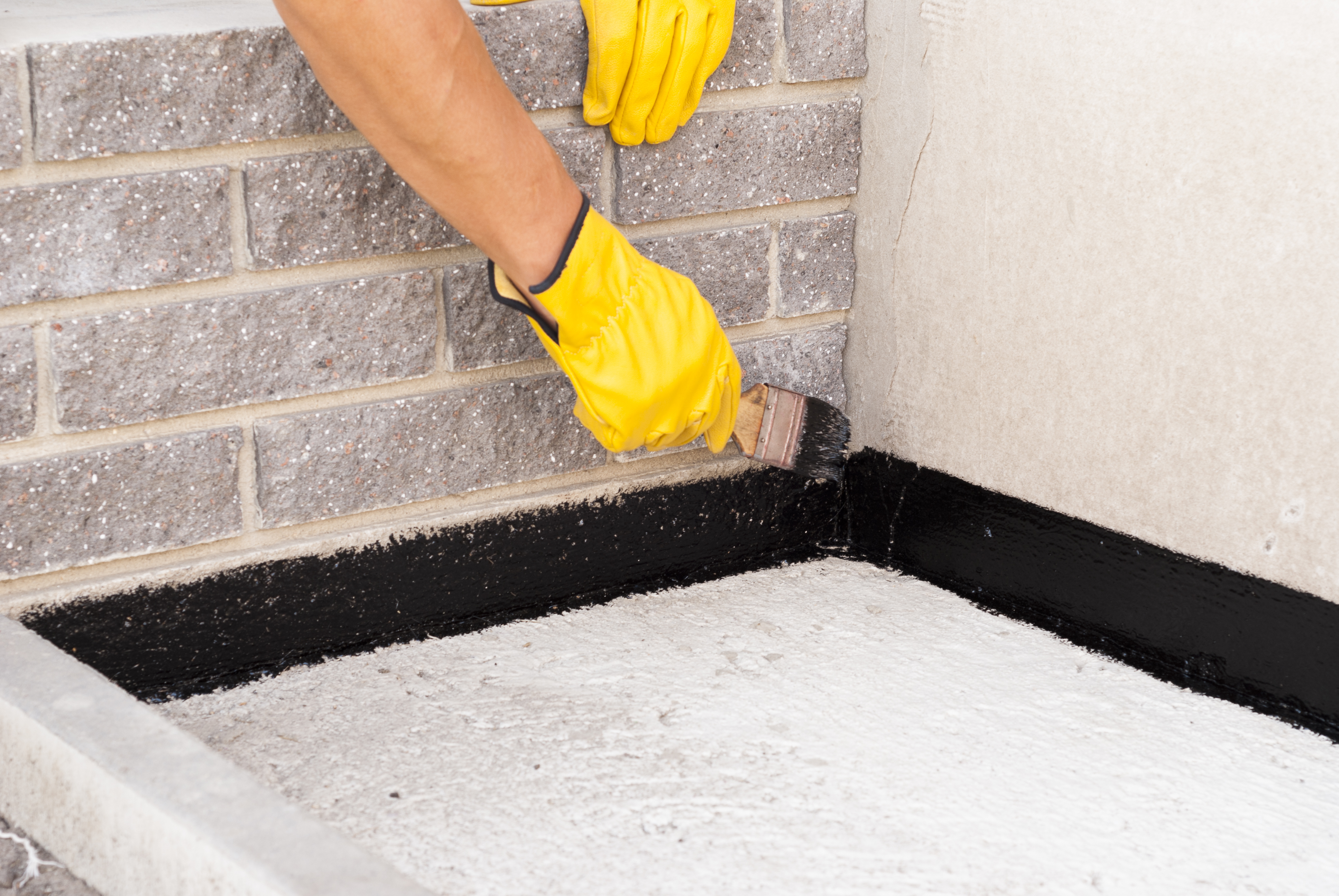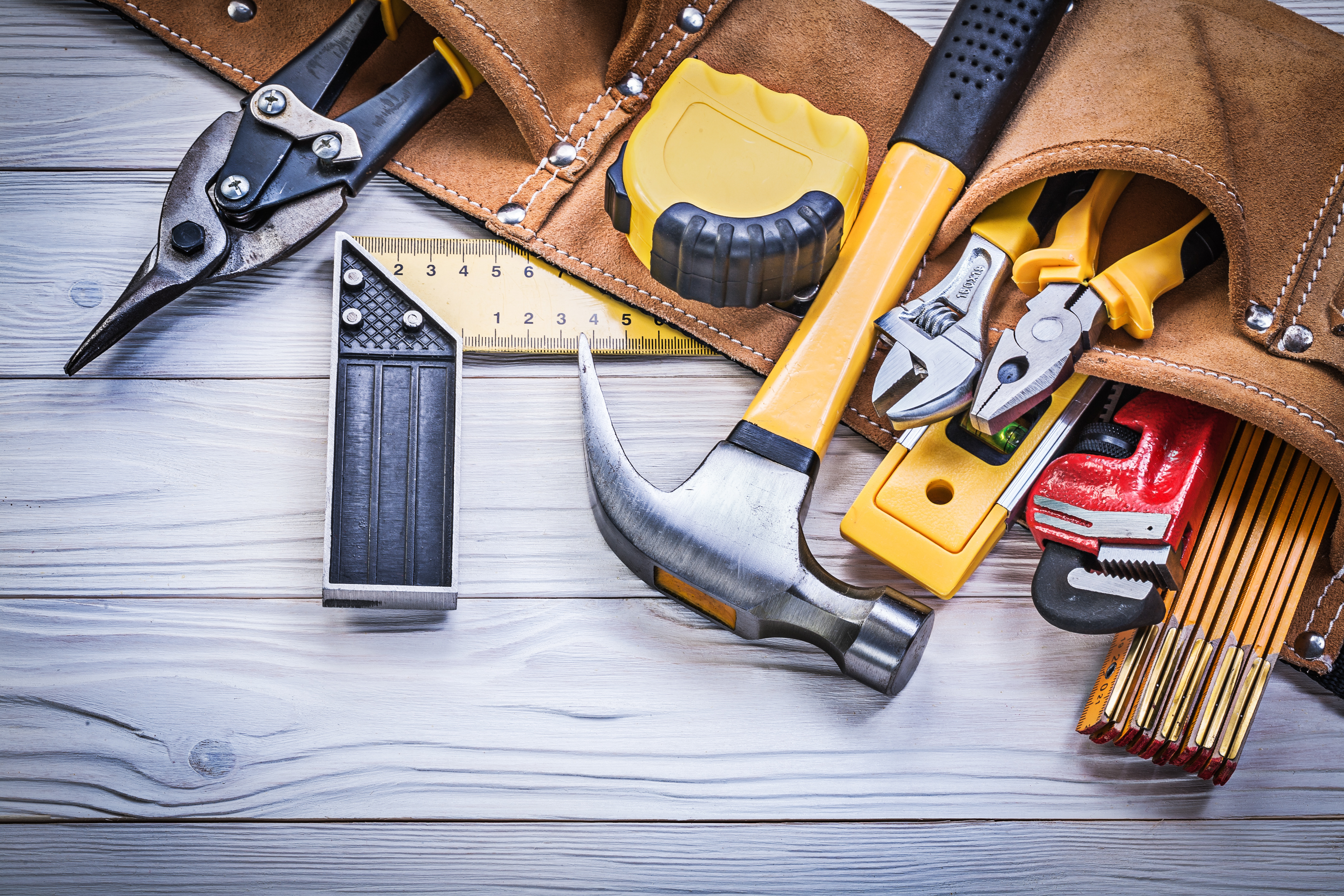 Maintenance
Short and Son Building Services are able to provide maintenance services and handyman for one off pieces of work or on going contracts for domestic and commercial properties. We understand that to keep your home or business running smoothly then building maintenance is a key component. Our professional and skilled handymen are able to fit seamlessly and deal with a number of issues and. From leaky taps to broken blinds Short and Son can ensure that these inconveniences can be dealt with in a timely, yet professional manner.
Whether you require ongoing maintenance work or reactive maintenance do not hesitate to contact Short and Son Building Services for a no obligation free quotation.
Leak and Flood Restoration
When your home is water damaged from a leak or flood time is of the essence. Short and Sons understand the effect this can have on you and your family and therefore work in a professional and timely manner to ensure the restoration work is completed to the highest standards. If water damage is not handled effectively and efficiently by experts then further damage may go unnoticed and cause structural issues. From minor interior leaks to full scale flood restoration for domestic properties, Short and Sons Building Services have the expertise to restore your home to the highest standard.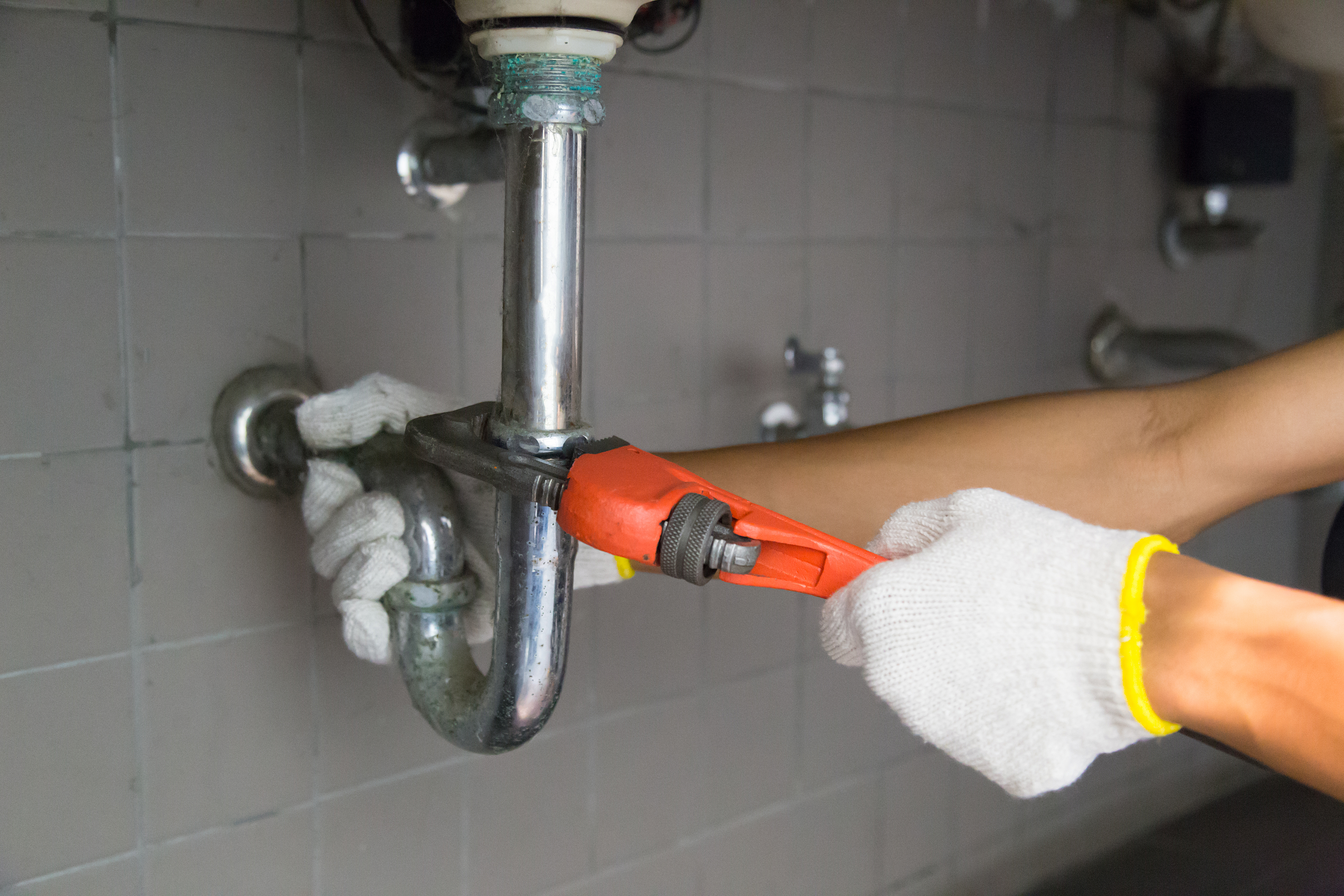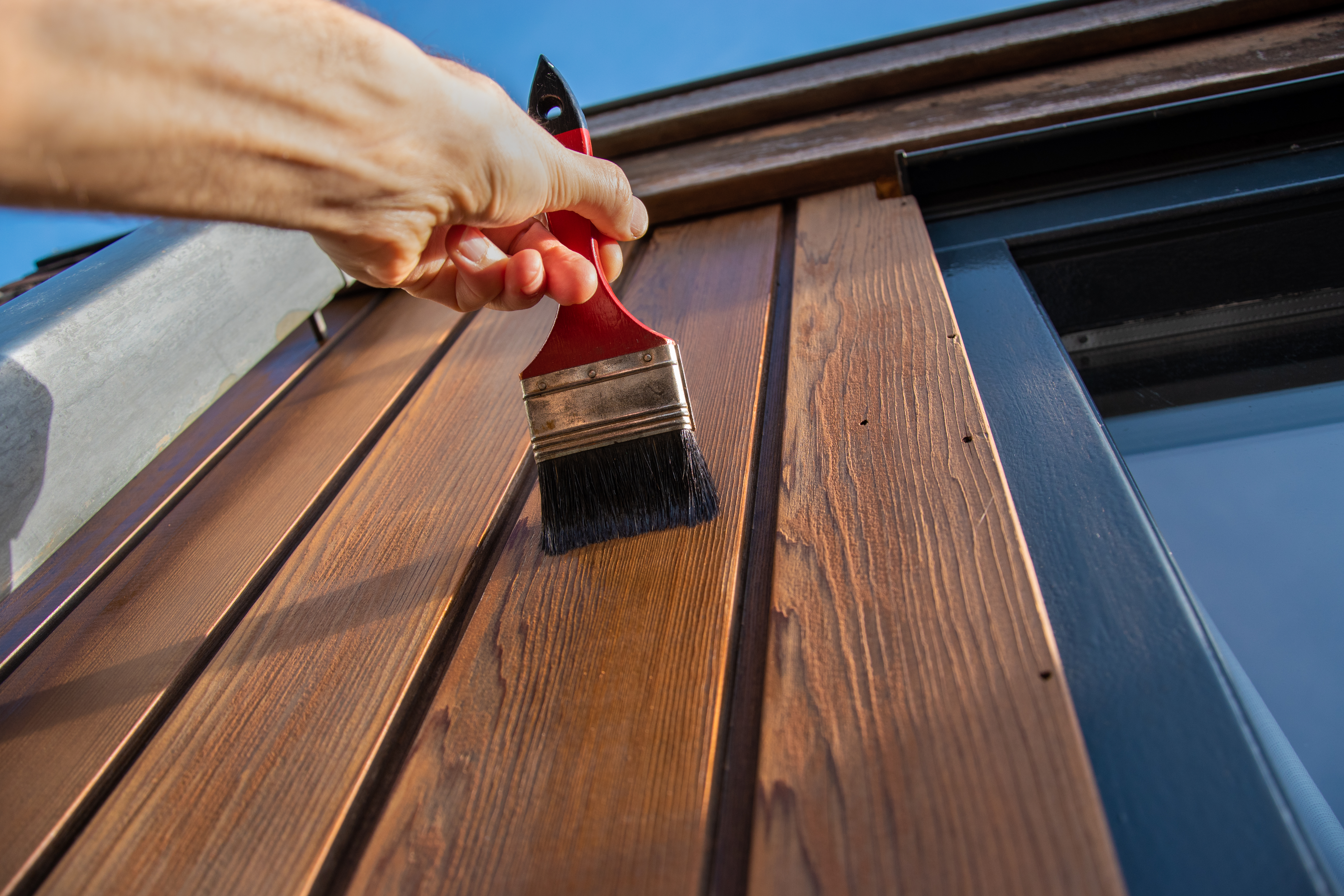 Preservation Services
Short and Sons Building Services have professional tradesmen with expertise in Timber treatment and preservation services. Therefore we can offer a wide range of services to cover all areas of rot, timber decay and timber infestation. It is vital to act as quickly as possible when timber structures show any signs of deterioration or rot, whether this is wet or dry rot. If this is not quickly and appropriately actioned then this can lead to long lasting structural damage. At Short and Sons Building Services we ensure that we only use the best chemicals available. All treatment and chemicals are guaranteed.